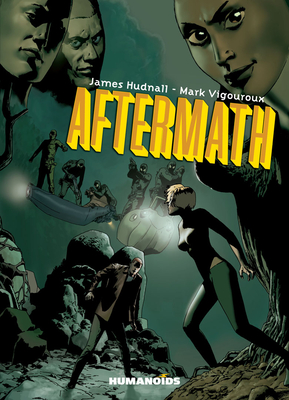 Aftermath (Paperback)
Humanoids, Inc., 9781594650161, 144pp.
Publication Date: February 2, 2011
* Individual store prices may vary.
Description
As Ares reconnects with his former teammates (super-powered soldiers called TRIGS) in an effort to write a book about them, he is framed for murder. Thirteen years prior, the Trigs defended Earth from Alien invasion. Now Ares must protect the surviving Trigs from extermination. Written By James Hudnall ("Espers," "Harsh Realm") and drawn by Mark Vigouroux ("Miss").