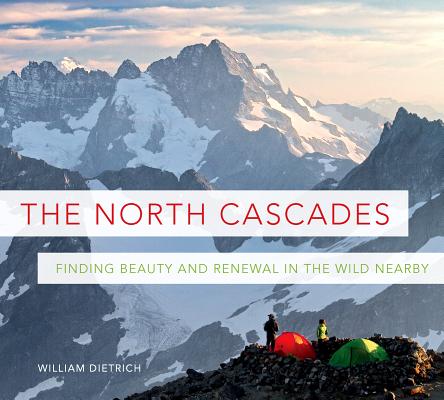 The North Cascades: Finding Beauty and Renewal in the Wild Nearby (Paperback)
Finding Beauty and Renewal in the Wild Nearby
Mountaineers Books, 9781594857713, 189pp.
Publication Date: October 1, 2014
Description
Washington's North Cascades hold some of the most magnificent mountains, lowland old growth forests, and pristine rivers on the planet. Some of these features are safely contained within national park boundaries or federally designated wilderness areas, but few people realize how many acres remain unprotected. With a growing regional population leading to tremendous development pressures, The North Cascades draws attention to the many reasons the integrity of this ecosystem must remain intact. It examines the value of the area through a broad spectrum of views conservation, natural history, ecosystem services, sustainable rural communities, and recreation.
Advertisement