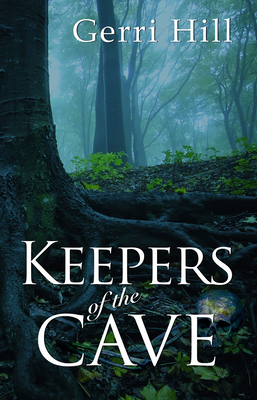 Keepers of the Cave (Paperback)
Bella Books, 9781594933011, 316pp.
Publication Date: July 24, 2012
* Individual store prices may vary.
Description
While the investigations go on in Dallas and Baton Rouge after the disappearance of a senator's daughter, FBI agents CJ Johnston and Paige Riley are assigned to the sleepy backwoods of East Texas. Random disappearances dating back fifty years and more raise red flags that point to the tiny, isolated community of Hoganville, where CJ and Paige go undercover at an all-girls school. Feeling the assignment is nothing more than a dead-end, they integrate themselves into the lives of the teachers and staff, more concerned with getting past the one-night stand they shared six months earlier than actually thinking Hoganville was somehow connected to the disappearances. But soon, the odd behavior of the townspeople has them convinced something sinister lurks there. Something, perhaps, that even the residents of Hoganville don t know about.
About the Author
Gerri Hill lives in East Texas, deep in the pines, with her partner, Diane. They share their log cabin and adjoining five acres with two Australia Shepherds, Casey and Cooper, and a handful of furry felines. Her books include Hunter's Way, Behind the Pine Curtain, and No Strings to name a few. For more, visit Gerri's website at gerrihill.com.