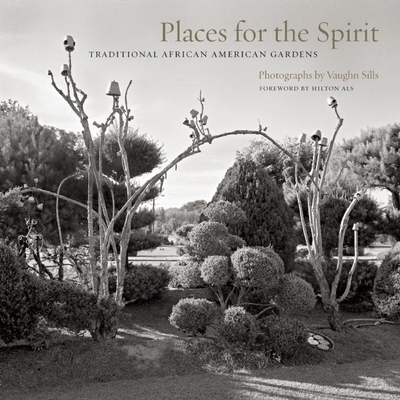 Places for the Spirit (Hardcover)
Traditional African American Gardens
Trinity University Press, 9781595340641, 138pp.
Publication Date: August 31, 2010
* Individual store prices may vary.
Description
Places for the Spirit is a stunning collection of over 80 documentary photographs of African American folk gardens -- and their creators -- in the Deep South (Louisiana, Mississippi, Alabama, Georgia, South Carolina, and North Carolina). These landscapes have a unique historical significance due to the design elements and spiritual meanings that have been traced to the yards and gardens of American slaves and further back to their prior African heritage. These deceptively casual or whimsical foliage arrangements are subtle and symbolic reminders of the divine in everyday life, the cycles of nature, and implied right and wrong ways to live. In the spirit of "outsider" art traditions, blues musical roots, and other such folk manifestations, these gardens have a unique aesthetic and cultural significance. Over 20 years in the making, this is the first collection of fine art photography to document this subject and, as such, it adds greatly to our understanding and appreciation of this disappearing element of African American culture.