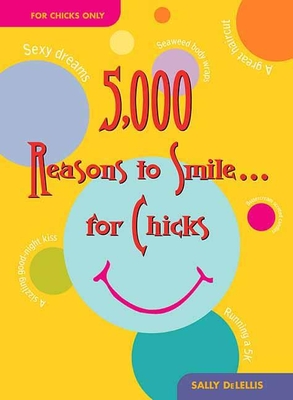 5,000 Reasons to Smile . . . for Chicks (Paperback)
Santa Monica Press, 9781595800022, 240pp.
Publication Date: June 1, 2005
Description
An illustrated list of 5000 inspirational tips and suggestions that make life so unique and enjoyable for today's busy woman. Compiles aspects of everyday life that encourage chicks to relish their femininity.
About the Author
Sally DeLellis received her Master of Arts in English Education from the Teachers College at Columbia University, and has taught writing and language arts to high school students in New Jersey. She currently lives in northern New Jersey.
Advertisement