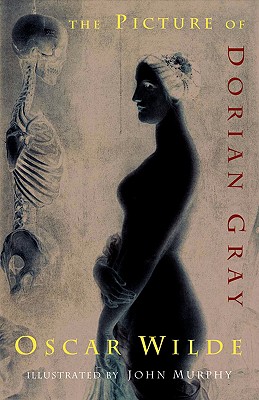 The Picture of Dorian Gray (Paperback)
Idylls Press, 9781595970152, 256pp.
Publication Date: December 12, 2008
Description
Oscar Wilde's chilling fable comes to new life With thirteen original and evocative B/W illustrations by John Murphy. "Eternal youth, infi nite passion, pleasures subtle and seccret, wild joys and wilder sins-he was to have all these things. The portrait was to bear the burden of his shame..." Such is the fateful wish of Dorian Gray, the young aristocrat who, enthralled by his own beauty, makes a Devil's Bargain: his portrait will age while he remains eternally young. Poisoned by the influence of the insidiously charming Lord Henry Wotton, Dorian makes the pursuit of new and sinful sensations his highest aim in life. As he tests Lord Henry's theories of Hedonism in the decadent underbelly of Victorian London, Dorian's good looks remain unblemished. His portrait must bear the burden of his sins.
Advertisement