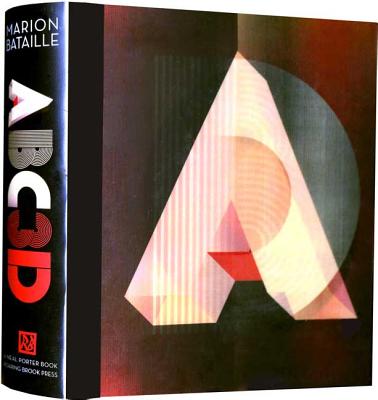 ABC3D (Hardcover)
Roaring Brook Press, 9781596434257, 36pp.
Publication Date: October 14, 2008
* Individual store prices may vary.
Winter 2009 Kids' List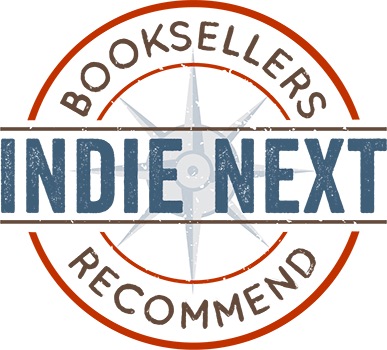 "The way the alphabet comes alive in this innovative little treasure will blow you away! Sure to be enjoyed by all ages."
— Angela K Sherrill, 57th Street Books, Chicago, IL
View the List
Description
"Easily the most innovative alpabet book of the year, if not the decade... Beyond clever."—The Washington Post
Prepare to be amazed. From the lenticular cover that changes with the angle of your hands all the way to the Z, ABC3D is as much a work of art as it is a pop-up book. Each of the 26 three-dimensional letters move and change before your eyes. C turns into D with a snap. M stands at attention. X becomes Y with a flick of the wrist. And then there's U...Boldly conceived and brilliantly executed with a striking black, red, and white palette, this is a book that readers and art lovers of all ages will treasure for years to come.
ABC3D is a 2009 Bank Street - Best Children's Book of the Year.
About the Author
Marion Bataille is the bestselling author of ABC3D and 10. This hugely talented graphic and book designer lives in Paris.
Praise For ABC3D…
"One of the most delightful and innovative pop-up books I have ever seen." —Robert Sabuda
"* As stylish as a pop-up can be. Letters here not only pop up, they move and transform... A-plus for drama and innovation. All ages." —Publishers Weekly (starred review)
"Love at first sight. Charming, witty. A winner, WILL be a classic." —Ed Emberley
"An absolute delight." —Kirkus Reviews
"ABC3D is cool in any language, a great conversation piece, and an even greater present." —Twelve Ten
"Does for paper what Claymation did for mud. It's a three-dimensional, interactive, cinematic treat for the littlest fingers right up to the oldest eyes, easily the most innovative alphabet book of the year, if not the decade. It's virtually impossible not to find something to manipulate, admire, chuckle over or just plain play with between the holographic covers of this visual feast... Beyond clever, it's a whole new way for young learners to see both the connections and differernces as well as for adults to rediscover the magic that lurks below the everyday. " —The Washington Post
"From the lenticular cover to the jazzy use of a red, white and black color scheme, this hand-size French alphabet book is as stylish as a pop-up can be. Letters here not only pop up, they move and transform. As the reader turns the page, the curves of the letter B slide out from a column thinly striped in red: they appear as narrowly spaced concentric arcs, creating an almost hypnotic effect. C flips over to become the curve of D; G goes from upright to prone-but then tricks the eye again; and on and on...A-plus for drama and innovation. All ages." —Publishers Weekly starred review