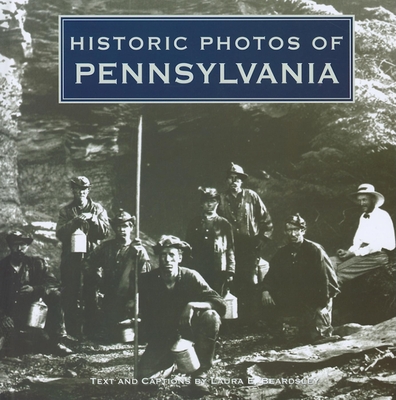 Historic Photos of Pennsylvania (Hardcover)
Turner, 9781596525153, 205pp.
Publication Date: March 1, 2009
* Individual store prices may vary.
Description
The birthplace of both the Declaration of Independence and the United States Constitution, Pennsylvania is steeped in history as deep as that of the United States as a whole. Founded by William Penn in 1682, Pennsylvania would see America's first public protest against slavery, its first colonial constitution to ensure freedom of conscience, and a daguerreotype image of Philadelphia's Central High School that remains the oldest known photograph taken anywhere in the United States. That landmark image is among the many highlights of Historic Photos of Pennsylvania. Reproduced in vivid black and white, the nearly 200 photos in this volume showcase Pennsylvania's natural beauty, industrial might, and advances in education and the arts. Farmlands and waterfalls, coal mines and steel mills, museums and universities--all contribute to the tapestry that is Pennsylvania's landscape and history. Most of all, the images in this collection pay tribute to the people who have made up Pennsylvania's storied past, even as the state looks ahead to a hopeful future.