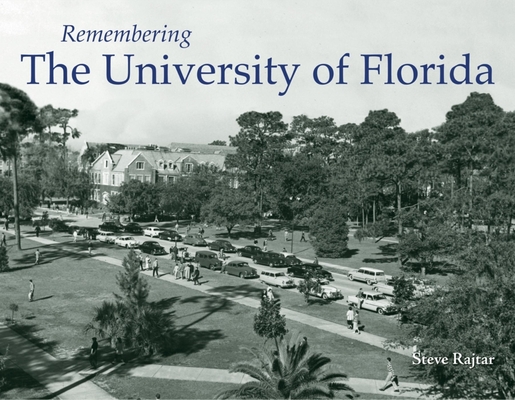 Remembering the University of Florida (Paperback)
Turner, 9781596527096, 134pp.
Publication Date: October 28, 2010
* Individual store prices may vary.
Description
Founded in 1906 in Gainesville as a consolidation of several smaller institutions focusing on agriculture, teacher training, and the military, the University of Florida enjoys a storied history. From its first year's enrollment of 102, the school has grown to become one of the largest educational institutions in the country. As a world leader in the disciplines of engineering and science, the university conducts important research in agriculture and other fields and boasts a medical school with an international reputation. Sports fans cheer the Gators football team, which holds an unbroken string of winning seasons since 1988. With a selection of fine historic images from his best-selling book Historic Photos of the University of Florida, Steve Rajtar provides a valuable and revealing historical retrospective on the growth and development of the university. Join Steve in this jaunt down memory lane as he revisits key moments, pivotal leaders, and important landmarks in the history of UF, from its origins in the nineteenth century to its progress in the mid twentieth. Remembering the University of Florida belongs in the library of every alum and all supporters of one of the nation's leading public universities.