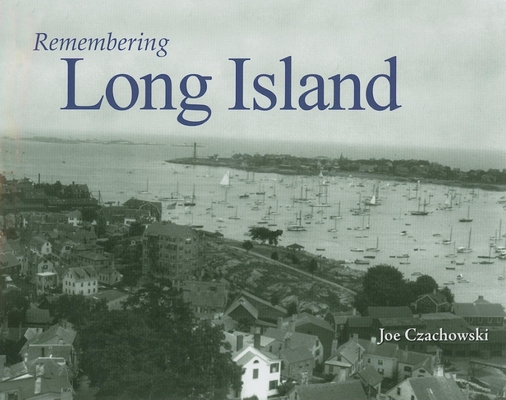 Remembering Long Island (Paperback)
Turner, 9781596527102, 134pp.
Publication Date: November 24, 2010
* Individual store prices may vary.
Description
The largest island in the continental United States, Long Island comprises Brooklyn, Queens, Nassau, and Suffolk counties. With a rich history that has included American Indian tribes such as the Massapequa, Shinnecock, and Quogue, among others; colonists from England and the Netherlands; and immigrants who arrived by way of Ellis Island; Long Island thrives today on its wealth of industry, agriculture, natural beauty, and the contributions of its nearly eight million residents. Those very attributes are showcased in this volume, Remembering Long Island. With a selection of fine historic images from his best-selling book, Historic Photos of Long Island, Joe Czachowski provides a valuable and revealing historical retrospective on the growth and development of Long Island. From the lighthouse at Montauk to the factories of Long Island City, the breadth, contrasts, and vitality of the Island through a century of its life shine forth in the black-and-white images collected here. Windmills and tide mills, potatoes and oysters, aviators and fishermen--all are a part of the Island's history, and all are represented vividly among more than 100 images seen in Remembering Long Island.