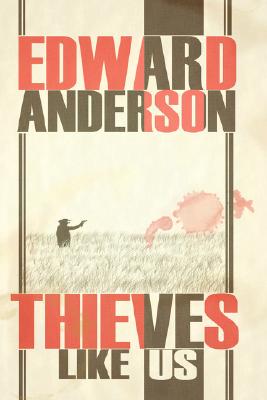 Thieves Like Us (Paperback)
Blackmask.com, 9781596545786, 176pp.
Publication Date: May 1, 2008
* Individual store prices may vary.
Description
Bowie teams up with fellow thieves Chicamaw and T-Dub to rob a bank - he needs the money to hire a lawyer to prove he's innocent of murder. On the run, Bowie finds momentary peace when he elopes with a young woman. But Chicamaw and T-Dub want to reel him back in for one more job.