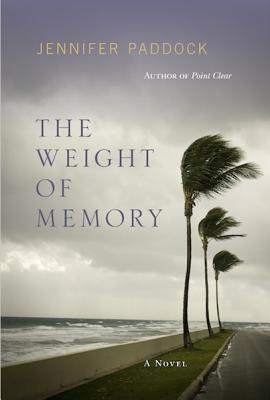 The Weight of Memory (Hardcover)
MacAdam/Cage Publishing, 9781596923768, 254pp.
Publication Date: May 4, 2012
* Individual store prices may vary.
or
Not Currently Available for Direct Purchase
Description
In The Weight of Memory, memory is the
common thread running through the storylines
of Chandler, Sarah, and Leigh (characters from
A Secret Word). All three girls are from the
same hometown, witnessed the death of a boy
they all loved in high school, have complicated
relationships with their fathers, and ride out
Hurricane Katrina together in Destin, Florida.
The character of Walker from Point Clear is
also featured as he struggles with psychogenic
amnesia, a memory disorder where he often
loses personal memories. Leigh is searching
for her father, who is a Cherokee Indian, and
learns of her ancestry and how important it
is to preserve the memories of the Cherokee
people. Sarah is separated from her husband,
but hoping for reconciliation, especially after
learning she is pregnant. She is beset by
memories of a faltering marriage, a troubled
relationship with her father, and her failed
acting and singing career in New York. Chandler
is betrayed by her husband, divorces him,
falls madly in love with Walker, but finds new
challenges in the form of his memory disorder.
Memories of Chandler's father, who committed
suicide ten years earlier, are all too clear.
Advertisement