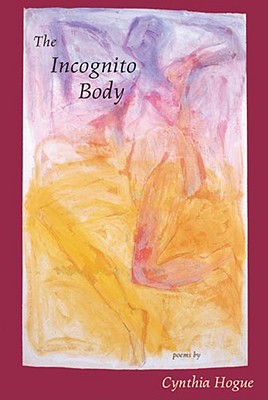 The Incognito Body (Paperback)
Red Hen Press, 9781597090216, 92pp.
Publication Date: February 1, 2008
* Individual store prices may vary.
Description
Physical and emotional pain, internal scarring, and explorations of social illness color the poems of this collection with hauntingly honest accounts, simultaneously filling readers with both a sense of hope and of surrender.
About the Author
Cynthia Hogue is the co-editor of" Innocative Women Poets: An Anthology of Contemporary Poetry and Interviews." She has received Fullbright, NEA (poetry), and NEH (Summer Seminar) Fellowships. She was the director of Stadler Center for Poetry at Bucknell University. She is also the author of "When the Water Came: Evacuees of Hurrican Katrina.""