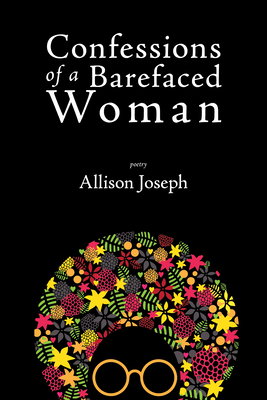 Confessions of a Barefaced Woman (Paperback)
Red Hen Press, 9781597096096, 120pp.
Publication Date: June 12, 2018
* Individual store prices may vary.
Description
The poems in Allison Joseph's latest collection are smart, shameless, and empowered confessions of the best kind. In semi-autobiographical verse highlighting in turns light-hearted and harsh realities of modern black womanhood, these poems take the reader down "A History of African-American Hair," visit with both Grace Jones and the Venus de Milo, send Janis Joplin to cheerleading camp, bemoan a treacherous first pair of high heels, and discuss "vagina business." Funny, but never flippant, and always forthcoming about the author's own flaws and foibles, Confessions of a Barefaced Woman is sure to keep readers entranced, entertained, and enlightened.