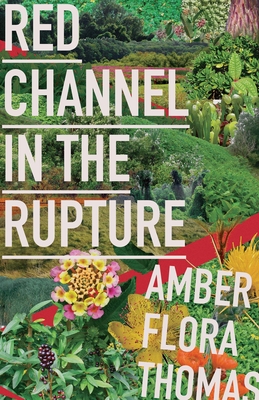 Red Channel in the Rupture (Paperback)
Red Hen Press, 9781597096195, 88pp.
Publication Date: September 18, 2018
* Individual store prices may vary.
Description
Red Channel in the Rupture is a gathering place for the troubling abuses of the past. Looking through the lens of the present moment, Thomas shows us the open palm necessary to embrace change, as she finds beauty in bodies gnashed, trapped, and crushed into change. Images and experiences bleed together as we confront with the poet the animal of loss and death. Moving through the aperture of landscapes and moments that have defined this poet, we discover the rupturing territory of time and change. We recover absolution for what has tried to kill our very souls. Here is the "endless rope" thrown out to all of us in our shame and fear; we would be wise to snatch this coil from the air.