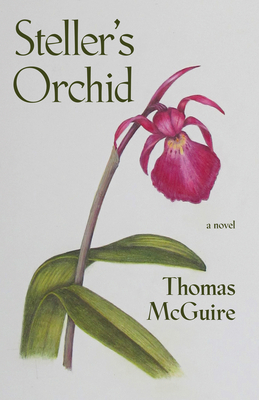 Steller's Orchid
Paperback

* Individual store prices may vary.
Description
In 1924, John Lars Nelson travels to the Shumagin Islands in the Gulf of Alaska. He tells people he is doing a botanical survey, but the real goal of his quest is a mysterious orchid described by a naturalist in 1741 and never again seen. During his journey, John Lars hitches a ride on a schooner whose bootlegger captain has a hidden past. John Lars also meets a young Aleut woman, Natasha Christiansen. She becomes his guide and leads him to question the validity of everything he thought he knew. Together, they reach Nagai Island where the search for the orchid comes to a violent conclusion.
Boreal Books, 9781597098601, 200pp.
Publication Date: June 11, 2019