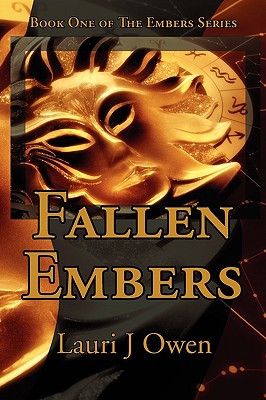 Fallen Embers (Paperback)
Pearlsong Press, 9781597190244, 384pp.
Publication Date: September 1, 2010
* Individual store prices may vary.
Description
A feisty attorney and her young nephew are transported to an alternate feudal Alaska ruled by a class of decadent mages who have enslaved the shapechanging indigenous peoples. Before she can find her way home Kiera must learn more about the local systems of magic and her own ability to summon fire. On whose side should she fight? Whom can she trust -- Marco, the young mage she saves, or fierce and handsome Laszlo, the slave captain of ruling Lord Vayu's army? Kiera's path leads her deeper into Alaska, to joy and to heartbreak. Choosing to follow her heart may cost her everything.