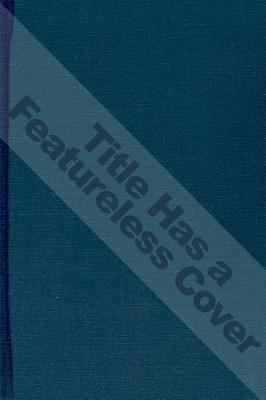 The Heavens and the Earth (Hardcover)
A Political History of the Space Age
ACLS History E-Book Project, 9781597401654, 584pp.
Publication Date: December 31, 1899
Other Editions of This Title:
Paperback (11/7/2008)
Paperback (10/24/1997)
* Individual store prices may vary.
Description
This highly acclaimed study approaches the space race as a problem in comparative public policy. Drawing on published literature, archival sources in both the United States and Europe, interviews with many of the key participants, and important declassified material, such as the National Security Council's first policy paper on space, McDougall examines U.S., European, and Soviet space programs and their politics. Opening with a short account of Nikolai Kibalchich, a late nineteenth-century Russian rocketry theoretician, McDougall argues that the Soviet Union made its way into space first because it was the world's first "technocracy" -- which he defines as "the institutionalization of technological change for state purpose." He also explores the growth of a political economy of technology in both the Soviet Union and the United States.
"Once every decade or so, a book comes along that stands by itself as a remarkable contribution to the literature of a field. Such a work is Walter A. McDougall's... the Heavens and the Earth." -- Technology and Culture
" A] boldly conceived, elegantly written, and unfailingly provocative history of the new age of space." -- Science
" An] immensely readable and elegant book" -- Bulletin of the Atomic Scientists.