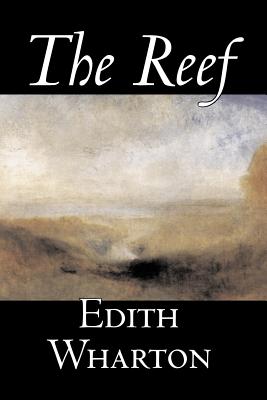 The Reef by Edith Wharton, Fiction, Classics (Paperback)
Aegypan, 9781598182422, 236pp.
Publication Date: December 1, 2006
Other Editions of This Title:
Hardcover (11/1/2006)
* Individual store prices may vary.
Description
When she was young, Anna Summers married a wealthy American named Fraser Leath, whose one real passion was his collection of snuffboxes. Really Wouldn't you just know how well that'd work out? And then Mr. Snuffbox snuffs it, and Anna runs into an old acquaintance, George Darrow, who still wants to marry her. Until he gets involved with a poor girl named Sophie Viner . . . It sounds like the stuff of soap opera, but this is an Edith Wharton novel. And it really is something special, even if the plot does sound like something from The Days of Our Lives. If you haven't read Edith Wharton, you're in for a treat.