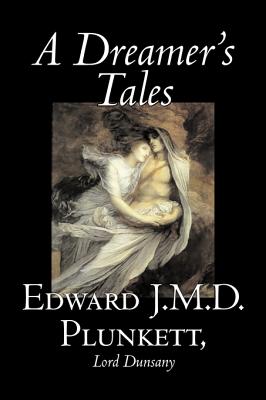 A Dreamer's Tales (Hardcover)
Aegypan, 9781598183085, 144pp.
Publication Date: December 1, 2006
Description
Dunsany's Preface to this book is brief in the extreme: "I hope for this book that it may come into the hands of those that were kind to my others and that it may not disappoint them."
But the contents of this little volume are pretty special, and include "Poltarnees, Beholder of Ocean," "Blagdaross," "The Madness of Andelsprutz," "Where the Tides Ebb and Flow," "Bethmoora," "Idle Days on the Yann," "The Sword and the Idol," "The Idle City," "The Hashish Man," "Poor Old Bill," "The Beggars," "Carcassonne," "In Zaccarath," "The Field," "The Day of the Poll," and "The Unhappy Body."

Advertisement