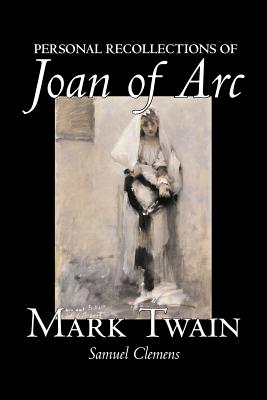 Personal Recollections of Joan of Arc by Mark Twain, Fiction, Classics (Paperback)
Aegypan, 9781598184686, 360pp.
Publication Date: October 1, 2006
Description
Twin's serious, impassioned, meticulously researched story about a compelling heroine, the Maid of Orleans. This is Twain's celebration of the ideal woman: gentle, selfless, and pure, but also brave, courageous, and eloquent.

Advertisement