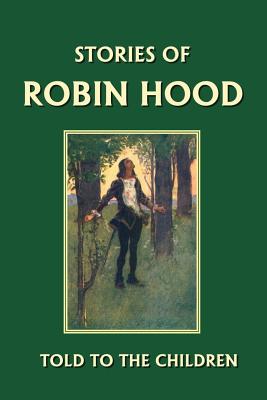 Stories of Robin Hood Told to the Children (Paperback)
Yesterday's Classics, 9781599150017, 116pp.
Publication Date: November 13, 2005
Description
Stories of Robin Hood in a lively retelling that chronicles the events of the time in which Robin Hood lived. Describes how and why he came to live in the Green Wood, and the adventures he had there with Little John, Maid Marian, and the Sheriff of Nottingham. Selections from the original ballads are woven into the story. A delightful introduction to these stories for children ages 8 and up.

Advertisement