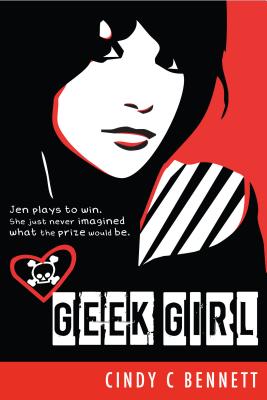 Geek Girl (Paperback)
Sweetwater Books, 9781599559254, 282pp.
Publication Date: December 8, 2011
Description
Jen's life of rebelling and sneaking out has grown stale. On a whim, Jen makes a bet to turn Trevor, a nice little geek, into a "bad boy." Hanging out with the geeks, however, pulls Jen into a world she never dreamed existed. But when Trevor finds out about the bet, all bets are off.
Advertisement