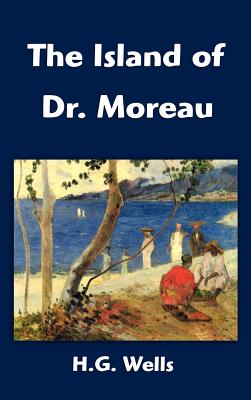 The Island of Dr. Moreau (Hardcover)
Fq Classics, 9781599867151, 184pp.
Publication Date: September 17, 2007
Description
The Island of Dr. Moreau, originally published in 1896, is a science fiction novel written by H. G. Wells that addresses the ideas of society, community and human nature. Wells also touches on the concepts of eugenics and Darwinism in this classic as well as timeless science fiction title.

Advertisement