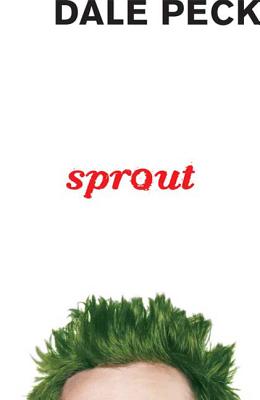 Sprout: Or My Salad Days, When I Was Green in Judgment (Hardcover)
Or My Salad Days, When I Was Green in Judgment
Bloomsbury Publishing PLC, 9781599901602, 277pp.
Publication Date: June 1, 2009
Description
When Sprout and his father move from Long Island to Kansas after the death of his mother, he is sure he will find no friends, no love, no beauty. But friends find him, the strangeness of the landscape fascinates him, and when love shows up in an unexpected place, it proves impossible to hold. An incredible, literary story of a boy who knows he's gay, and the town that seems to have no place for him to hide.
About the Author
Dale Peck is the author of Drift House and The Lost Cities for middle grade readers; for adults he's written award-winning novels including the highly acclaimed Martin and John, a book of essays and a memoir. He is currently working on a sci-fi thriller with Heroes creator Tim Kring. This is his first book for teens.
Advertisement