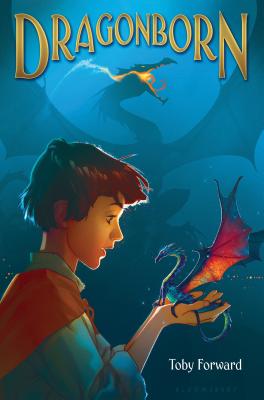 Dragonborn (Paperback)
Bloomsbury U.S.A. Children's Books, 9781599909837, 344pp.
Publication Date: March 5, 2013
Description
When Flaxfield the great wizard dies, his apprentice, Sam, is left alone. With only his dragon at his side, Sam sets out on his quest to find a new master. But there are dangerous forces who want Sam's powers for themselves. When Sam is tricked into making a mortal error, the only one who can save him is his dragon.
About the Author
Toby Forward is the author of the picture book The Wolf's Story and the middle grade novel Traveling Backwards, as well as several other books for children in his native UK.www.tobyforward.co.uk
Advertisement