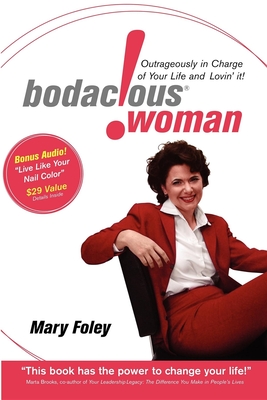 Bodacious Woman (Paperback)
Outrageously in Charge of Your Life and Lovin' It!
Morgan James Publishing, 9781600372759, 124pp.
Publication Date: November 13, 2007
Description
Mary wrote this book to inspire women to be courageously in charge of their lives and lovin' it like never before. Women who were taught to be "good girls" when they were young now realize that being a good girl isn't good enough in today's fast paced, demanding and constantly changing world. Plan B is to be bodacious. Based on personal experience, "Bodacious Woman" offers a simple, but powerful approach to feeling alive and in charge of your life. Using fun language such as "live like your nail color" and the "bodacious woman mantra," as well as sharing both her successes and struggles, Mary is able to connect with her audience in a very authentic, attractive way.
Advertisement