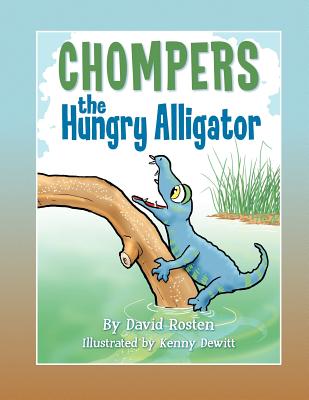 Chompers the Hungry Alligator (Paperback)
Castlebridge Books, 9781601310859, 28pp.
Publication Date: June 15, 2011
* Individual store prices may vary.
Description
Softcover 24 page book with fun full color illustrations. Chompers is a very hungry baby alligator. He can't find anything to eat. He asks his new friends what they eat. Nothing sounds very good to eat until Chompers eats the sweet sawgrass. He loves the seagrass. Suddenly, Chompers is caught by a Dentist. The Dentist notices that Chompers need braces for his teeth. The Dentist and his family fall in love with Chomers and the family adopts him. Chompers is very happy.