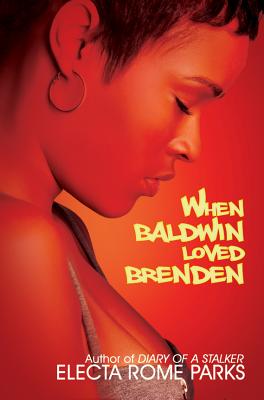 When Baldwin Loved Brenden (Paperback)
Urban Renaissance, 9781601623768
Publication Date: January 29, 2013
* Individual store prices may vary.
Description
A whole decade has passed since Baldwin, Brenden, Bria, and Christopher last saw each other. In college, they were a close-knit circle of friends who called themselves The Group--until an unfortunate set of circumstances placed their friendship in jeopardy. They went their separate ways after graduation, never looking back, and never expecting to see each other again.
Now they are reunited in a small North Carolina town to attend the funeral of one of their own. Rihanna was always the peacemaker of the group, so it's almost fitting that it's at her funeral that The Group will have to confront their past issues. Baldwin, the romantic, Brenden, the do-gooder, Bria, the wild child, and Christopher, the pretty boy, are all about to learn some truths about each other and about themselves over a few unforgettable and life-changing days. Secrets will be revealed, past hurts exposed, tears shed, and laughter shared, all in the name of friendship and love.
Electa Rome Parks, bestselling author of Diary of a Stalker, asks the question, Can anything truly tear apart real friendship and love?
About the Author
Electa Rome Parks currently resides outside Atlanta, Georgia. Her novels have been chosen as Black Expressions Book Club main selections and embraced as Books of the Month by book clubs across the country. The self-proclaimed Queen of Real, Electa has been a frequent guest on radio shows, has been nominated for many industry awards, and has been interviewed by AOL's Black Voices, Vibe Vixen, Upscale magazine, Today's Black Woman, Rolling Out and Booking Matters, to name just a few. Check out her website at www.electaromeparks.com or www.myspace.com/author_chick. Please e-mail her at: novelideal@aol.com.
or
Not Currently Available for Direct Purchase