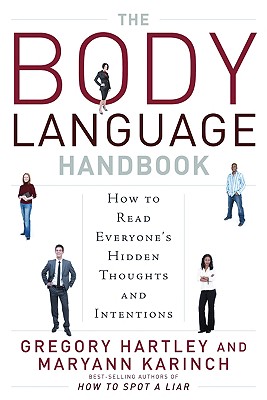 The Body Language Handbook (Paperback)
How to Read Everyone's Hidden Thoughts and Intentions
Career Press, 9781601630766, 206pp.
Publication Date: January 1, 2010
* Individual store prices may vary.
Description
Ever wonder what that raised eyebrow, nervous twitch, or lazy slouch really means? Is it profound and important...or a meaningless quirk?
In The Body Language Handbook, the authors use candid photos of real people in stress-free situations, then juxtapose them against others showing the same people responding to different kinds of stimulus to illustrate the power of body language. By going step-by-step from the holistic to the detailed, you'll quickly discover when body language indicates something significant, and when an itch is just an itch. You'll learn how to:
Read changes in body language.
Project the right message.
Protect yourself from manipulation.
The Body Language Handbook will not only teach you how to read the body language of others, it will also make sure you send the signals you want to send.