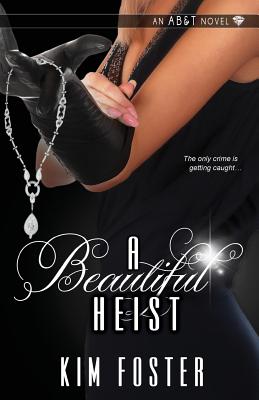 A Beautiful Heist
Paperback

* Individual store prices may vary.
Description
Everyone has a talent. Some are just more legal than others. Cat Montgomery steals jewels for AB&T, the premier agency for thieves in Seattle. Career perks: good pay, great disguises, constant adrenaline rush. Drawbacks: the possibility of jail time...or worse. Now she's taken on a lucrative side job-recovering a priceless Faberge egg for an alleged Romanov descendent.
Though Cat is working solo, there are plenty of interested players. Her FBI ex-boyfriend is nosing around, as is her former mentor-turned-nemesis. Then there's the sexy art thief helping-or is he hindering?-her mission. If her luck holds out, this could be the case that allows Cat to retire with her conscience and her life intact. If not, it'll be her last job for all the wrong reasons...
Kensington Publishing Corporation, 9781601832092, 318pp.
Publication Date: June 6, 2013