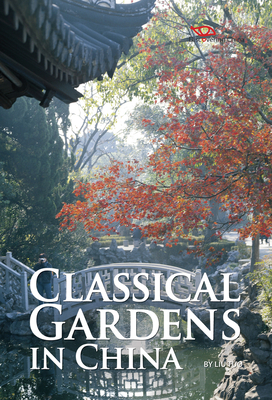 Classical Gardens in China (Discovering China) (Hardcover)
Reader's Digest Association, 9781602201316, 118pp.
Publication Date: October 10, 2011
* Individual store prices may vary.
Description
Discover the deep, ancient culture of Chinese gardening with this colorfully illustrated and informative book.
How did designers from the ancient dynasties combine flowers, plants, buildings, and ponds to create a work of art that expressed the thoughts and views of their time? How much did Confucianism, Zen Buddhism and Taoism influence their aesthetics? Answers to these questions are in the illustrated pages of
Discovering China: Classical Gardens in China
, where over 15 gardens unfold to reveal the culture and history of a civilization. An overall introduction to China's gardens,
Discovering China: Classical Garden in China
will not only enlightened you on the aesthetics of the Chinese garden but inform you on its history over the course of several dynasties.
Classical Gardens in China contains in-depth analysis of:
Yuan Ming Yuan (Old Summer Palace)
Chengde Mountain Resort
Humble Administrator's Garden
Lingering Garden
Yu Yuan (Pleasure Garden)
And many more...
About the Author
Liu Tuo received his BA and MA degrees in architecture in Tsinghua University. He currently serves as Director of the Architectural Art Research Institute under China Art Academy.