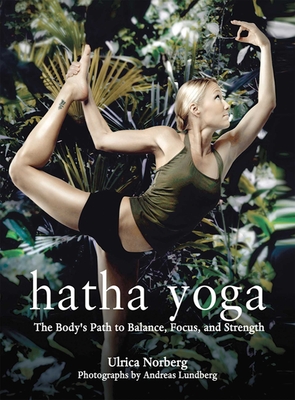 Hatha Yoga (Paperback)
The Body's Path to Balance, Focus, and Strength
Skyhorse, 9781602392182, 128pp.
Publication Date: April 17, 2008
* Individual store prices may vary.
Description
For the 16.5 million yoga practitioners in America, Swedish yoga instructor Ulrica Norberg's fresh look at Hatha yoga ("the way of the body") will be a perfect entrée to the art of exercising to produce a strong mind and a harmonious soul. Focusing on pacing, not perfection, Norberg explains proper breathing and asanas, poses developed to increase consciousness, relaxation, strength, and concentration. Throughout, she maintains a thoughtful balance between philosophy and instruction, and offers step-by-step directions and wisdom for personal and communal well-being. Lavishly illustrated with gorgeous full-color photographs, Hatha Yoga is sure to inspire beginning and advanced yoga practitioners alike.