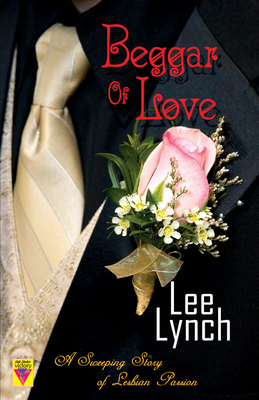 Beggar of Love (Bold Strokes Victory Editions) (Paperback)
Bold Strokes Books, 9781602821224, 325pp.
Publication Date: October 13, 2009
* Individual store prices may vary.
Description
Jefferson is the lover every woman wants to be--or to have. Magnetically attractive, athletic, alcoholic, Jefferson is an anchorless innocent wandering through a world of women who can resist her no more than she can resist them. Never lacking a lover, Jefferson knows little of love; brought up on the right side of the tracks, she's drawn to the wild side. Every lesbian has known Jefferson--or is Jefferson. Not since The Well of Loneliness has there been a lesbian novel of this scope. But much has changed since then...
About the Author
Lee Lynch has been writing about lesbian life and lesbians from the time she came out, almost 50 years ago. She was first published in "The Ladder" in the 1960s. In 1983 Naiad Press published her first books, including Toothpick House and Old Dyke Tales. Her novel The Swashbuckler was presented in NYC as a play scripted by Sarah Schulman. Lynch's play "Getting Into Life" caused consternation when performed in Tucson, AZ, due to its realistic portrayal of lesbians. Her recent short stories can be found in Romantic Interludes (Bold Strokes Books) and in Read These Lips. She has twice been nominated for Lambda Literary Awards and her novel Sweet Creek (Bold Strokes Books) a GCLS award finalist. Her reviews and feature articles appeared in "The Lambda Book Report" and many other publications. She is a recipient of the Alice B. Reader Award for Lesbian Fiction and was been inducted into the Saints and Sinners Literary Hall of Fame.
or
Not Currently Available for Direct Purchase