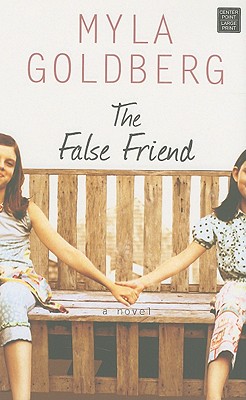 The False Friend (Hardcover, Large Print)
Center Point, 9781602859883, 285pp.
Publication Date: February 1, 2011
* Individual store prices may vary.
or
Not Currently Available for Direct Purchase
October 2010 Indie Next List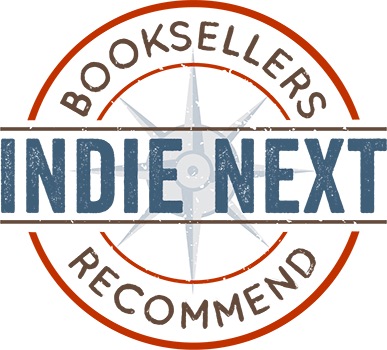 "Arrested by a childhood memory triggered 21 years later, Celia Durst decides it's time to tell the truth about her part in the events that led to the disappearance of her childhood friend Djuna. After telling her overwhelmed partner, Huck, she goes home to confess her lie to her parents, her friend's mother, and the other girls who formed their clique. No one believes her new version of events. Goldberg does not shy away from the cruelties that strong girls inflict on their prey. Each character pushes Celia to acknowledge truths she'd rather not know. The ending, in all its perfect brevity, will keep you awake, hoping that Celia can go back to her life."
— Helen Sinoradzki, Annie Bloom's Books, Portland, OR
View the List
Description
From the bestselling author of "Bee Season "comes an astonishingly complex psychological drama with a simple setup: two eleven-year-old girls, best friends and fierce rivals, go into the woods. Only one comes out . . .
Leaders of a mercurial clique of girls, Celia and Djuna reigned mercilessly over their three followers. One after-noon, they decided to walk home along a forbidden road. Djuna disappeared, and for twenty years Celia blocked out how it happened.
The lie Celia told to conceal her misdeed became the accepted truth: everyone assumed Djuna had been abducted, though neither she nor her abductor was ever found. Celia's unconscious avoidance of this has meant that while she and her longtime boyfriend, Huck, are professionally successful, they've been unable to move forward, their relationship falling into a rut that threatens to bury them both.
Celia returns to her hometown to confess the truth, but her family and childhood friends don't believe her. Huck wants to be supportive, but his love can't blind him to all that contra-dicts Celia's version of the past.
Celia's desperate search to understand what happened to Djuna has powerful consequences. A deeply resonant and emotionally charged story, "The False Friend "explores the adults that children become--leading us to question the truths that we accept or reject, as well as the lies to which we succumb.
"From the Hardcover edition."
Advertisement