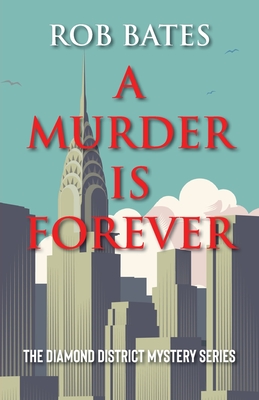 A Murder is Forever
Paperback

* Individual store prices may vary.
Description
Max Rosen always said the diamond business isn't about sorting the gems, it's about sorting the people. His daughter Mimi is about to learn that some people, like some diamonds, can be seriously flawed.
After Mimi's diamond-dealer cousin Yosef is murdered--seemingly for his $4 million pink diamond--Mimi finds herself in the middle of a massive conspiracy, where she doesn't know who to trust, or what to believe. Now she must find out the truth about both the diamond and her cousin, before whoever killed Yosef, gets her.
Camel Press, 9781603812214, 216pp.
Publication Date: October 13, 2020