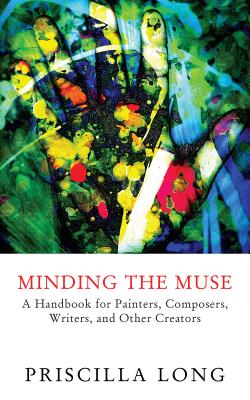 Minding the Muse: A Handbook for Painters, Composers, Writers, and Other Creators (Paperback)
A Handbook for Painters, Composers, Writers, and Other Creators
Coffeetown Press, 9781603813631, 128pp.
Publication Date: September 1, 2016
Description
Minding the Muse is a practical handbook for the artist or writer--highly experienced, aspiring, or somewhere in between. Long draws from her extensive background as a poet, writer, and master teacher, but also gathers the insights and practices of a wide range of high-achieving artists, including mystery writer Raymond Chandler, choreographer Twyla Tharp, poet and performance artist Patti Smith, and the painter Joan Miro. Beginning with the first sparks of artistic creation--"Gathering, Hoarding, Conceptualizing"--Long moves through the various stages to "Completing Works" and "Poet as Peddler, Painter as Pusher: Marketing." Every creative worker will find something here to take to heart and into the studio or workroom.
Advertisement