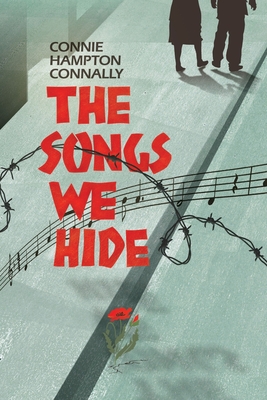 The Songs We Hide
Paperback

* Individual store prices may vary.
Description
In 1951, a grim hush has settled over Hungary. After a lost war and a brutal transition to communism, the people live under constant threat of blacklisting, property confiscation, arrest, imprisonment, and worse. In this milieu of dread, the best land of P ter Benedek's peasant family is seized and his life upended. Moving to Budapest for a manual labor job, P ter meets Katalin Varga, an unwed mother whose baby's father has vanished, most likely at the hands of the secret police. Both P ter and Katalin keep their heads down and their mouths clamped shut, because silence is the only safety they know. The two have something in common besides fear: they are singers whose very natures make the silence unbearable. When Katalin starts giving P ter voice lessons, they take an intrepid step out of hiding by making music together. Little by little they tell each other what they cannot tell others. In their bond of trust, they find relief and unexpected happiness. Yet the hurts and threats in their lives remain, waiting. As harsh reality assaults them again, is hope even possible? Facing their hardest trials yet, P ter and Katalin learn to carve dignity and beauty out of pain.
Coffeetown Press, 9781603816311, 256pp.
Publication Date: May 1, 2018