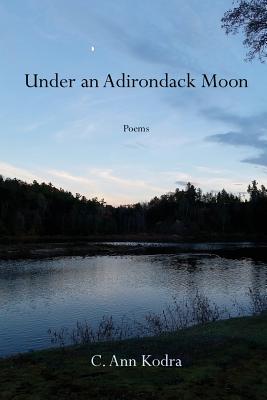 Under an Adirondack Moon (Paperback)
Iris Press, 9781604542424, 104pp.
Publication Date: October 16, 2017
* Individual store prices may vary.
Description
Under an Adirondack Moon is the reflection and interpretation, in poetry, of an Adirondack memoir. These poems travel from birth to death, through hardship and joy, on the tractors and horses and logging trails of five generations of a rural mountain family. The geography and climate of northern New York State shape the people and poems in this collection, and at the heart of it all stands the author's father. By casting his life in verse long after his death, the author has come to understand her father and his history in deeper ways than living relationship allowed. Under an Adirondack Moon is the journey of a man who grew up and worked on the land he cherished.