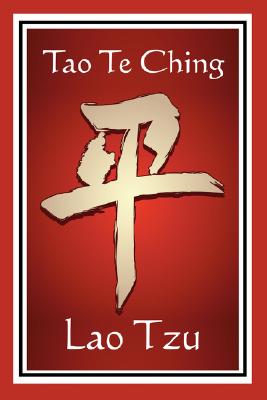 Tao Te Ching (Paperback)
A & D Publishing, 9781604593679, 88pp.
Publication Date: May 16, 2008
Other Editions of This Title:
Paperback (2/21/2012)
Paperback (10/1/2015)
Paperback (8/6/2016)
Paperback (7/14/2011)
Paperback (12/28/2012)
Paperback (11/18/2015)
Paperback (6/9/2013)
Paperback, Spanish (8/12/2014)
Paperback (4/3/2010)
Paperback (4/15/2003)
Paperback (12/24/2008)
Paperback (6/29/2018)
* Individual store prices may vary.
Description
The Tao Te Ching is a spiritual, inspirational poem that guides through life, helping us to live within each moment and find the beauty that is all around each of us. Simple, beautiful, and life changing. The Tao Te Ching is fundamental to the Taoist school of Chinese philosophy (D ojia) and strongly influenced other schools, such as Legalism and Neo-Confucianism. This ancient book is also central in Chinese Buddhism, which when first introduced into China was largely interpreted through the use of Taoist words and concepts. Many Chinese artists, including poets, painters, calligraphers, and even gardeners have used the Tao Te Ching as a source of inspiration.