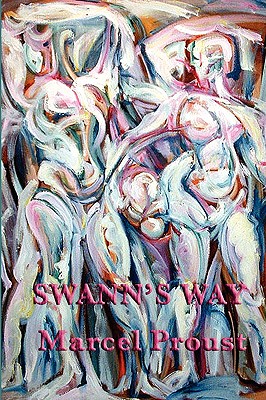 Swann's Way (Paperback)
SMK Books, 9781604597059, 396pp.
Publication Date: May 20, 2009
Description
Begun in 1909, finished just before Proust's death in 1922, many of the novel's ideas, motifs, and scenes appear in adumbrated form in Proust's unfinished novel, Jean Santeuil, and in his unfinished hybrid of philosophical essay and story, Contre Sainte-Beuve. His novel has had a pervasive influence on twentieth-century literature, Proust explores the themes of time, space, and memory, but the novel is above all a condensation of innumerable literary, structural, stylistic, and thematic possibilities.
Advertisement