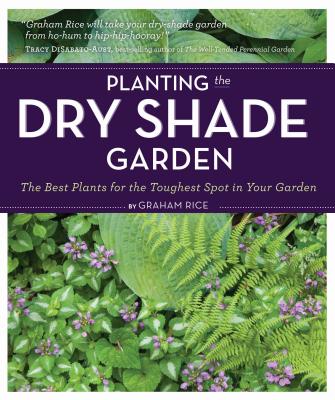 Planting the Dry Shade Garden: The Best Plants for the Toughest Spot in Your Garden (Paperback)
The Best Plants for the Toughest Spot in Your Garden
Timber Press (OR), 9781604691870, 192pp.
Publication Date: August 9, 2011
Description
In this book you'll learn how to prune selectively to admit more light and how to amend soil to increase its moisture retention. You'll also learn about more than 130 plants that accept reduced light and moisture levels-long-blooming woodland gems like epimediums and hellebores, and even lush foliage plants like evergreen ferns and hardy gingers, shrubs, climbers, perennials, ground covers, bulbs, annuals, and perennials- there is an entire palette to help you transform challenging spaces into rich, rewarding gardens.
Advertisement