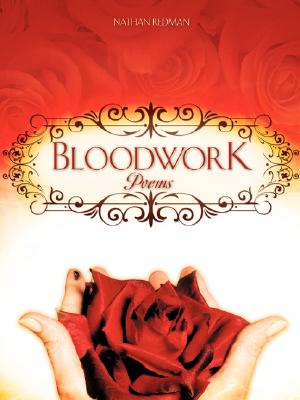 Bloodwork (Paperback)
Xulon Press, 9781604773552, 384pp.
Publication Date: November 28, 2007
Description
A Jesuit poet once wrote, "If my God is a God of Light ? it is a Dark Light." Blood Work consists of unconventional and highly personal poems in the spirit of William Blake and Charles Williams. Their unitive theme is the Metaphysical Poets' unique conceptualization of the human soul as having blood. Subjects range from transcendent beauty and apotheosis to intense personal agony and frustrated creativity. Though varied, these heavily allusive and strangely imagist pieces attempt to convey ? as Donne did masterfully in his Holy Sonnet XIV ? that Love can suffer the worst violence, and be, itself, the most violent force of transformation. Blood Work is the humble first offering of Nathan Redman, a young person whose primary pursuit in life is to be a man of Christian integrity. His secondary pursuit is to write poetry that might in some way "open a door of speech to speak the Mystery of Christ" (Col. 4:3).
Advertisement