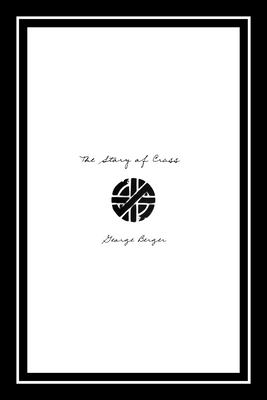 The Story of Crass (Paperback)
PM Press, 9781604860375, 295pp.
Publication Date: September 1, 2009
Description
In-depth interviews with the main movers in the punk rock movementCrass members Penny Rimbaud, Gee Vaucher, and Steve Ignorantdetail the face of the revolution founded by these radical thinkers and artists. When punk ruled the waves, Crass waived the rulesby putting out their own records, films, and magazines and setting up a series of situationist pranks that were dutifully covered by the world's press. Not just another iconoclastic band, Crass was a musical, social, and political phenomenon: commune dwellersthat were rarely photographed and remained contemptuous of conventional pop stardom. As detailed in this history, their members explored and finally exhausted the possibilities of punk-led anarchy. This definitive biography of the band not only gives backstage access to their lives, philosophies, and the movement that followed, but also to never-before-seen photographs and rare dialogues.
About the Author
George Berger is the author of "Levellers: State Education/No University." Hehas written articles for "Amnesty International," "Melody Maker," and "Sounds.""
Praise For The Story of Crass…
"Lucid in recounting their dealings with freaks, coppers, and punks the band's voices predominate, and that's for the best."  Guardian

"[Crass] sowed the ground for the return of serious anarchism in the early eighties."  Jon Savage, England's Dreaming


"For people a little fed up with the apolitical nature of most pop and indie rock, this book is an excellent guide for how to empower yourself . . . and yet is honest about feelings of persecution, impotence, and struggles to communicate with others of your own amorphous ideology when you take the pirate's path."  Scribes Sounding Off: A Brief Unity of Time in Vortex
Advertisement