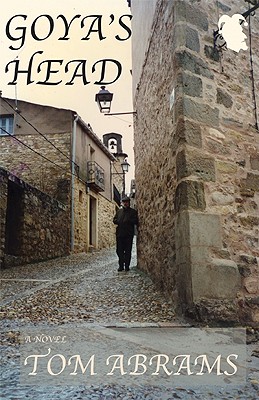 Goya's Head (Paperback)
Livingston Press (AL), 9781604890655, 327pp.
Publication Date: December 1, 2010
* Individual store prices may vary.
or
Not Currently Available for Direct Purchase
Description
Fiction. "I divined early on that I had one great character available and that was Madrid itself. There is a constant, day and night, sideshow on the streets of that city, and on my walks I'd take in the oddities of it, the beauty and madness. I'd go down to the rose garden and then on below that to the river and Goya's tomb in the Chapel of San Antonio de la Florida and observe the frescoes he painted on the ceiling. I learned that his body was there, but his head wasn't. This seemed a metaphor for how I was and, by extension, for the expatriate experience. Your body is present at this particular location on the map, but your thoughts are elsewhere. Mine were often back home; they visited my childhood and relatives and the small town where I grew up. All this was fictionalized by magic, as it will do."
Advertisement