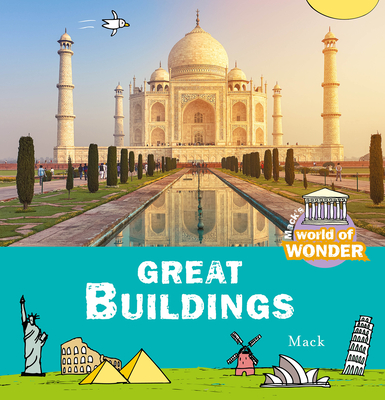 Great Buildings (Mack's World of Wonder) (Hardcover)
Clavis, 9781605374994, 80pp.
Publication Date: July 14, 2020
* Individual store prices may vary.
Description
A building is something that a person has built. Houses, shops, offices ... But do you know what the first houses look like? And what the ancient Greeks and Romans built? In this book you will learn about the largest, highest, most beautiful and oldest buildings in the world. You discover why the tower of Pisa is leaning and which building reaches all the way to the clouds.
An informative book full of fun facts and special stories about magnificent buildings, with beautiful pictures and nice drawings. For children ages 5 years and up.