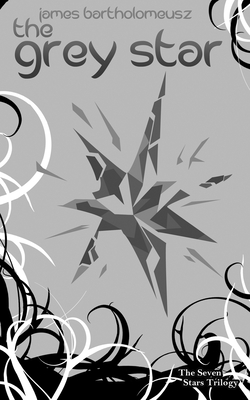 The Grey Star (Paperback)
Medallion Press, 9781605427003, 349pp.
Publication Date: December 1, 2013
Description
After thwarting the Cult of Dionysus and with the city of Nexus in ruins, all that remains for the Apollonians is to find the final Shards of the Risa Star before the Cult can use it to wreak havoc on an astronomical scale--but in this final installment of the Seven Stars trilogy, Jack Lawson and his allies face unexpected challenges. They are worlds apart; some battling old enemies in a desert fortress, and others in a formerly prosperous city-state that is slipping into totalitarianism. All the while, the pieces of a greater puzzle have been moving into place and a trap has been laid, and Jack must confront a truth that threatens to destroy everything.
About the Author
James Bartholomeusz is the author of "The Black Rose "and "The White Fox." He is studying English literature at the University of Exeter.
Advertisement