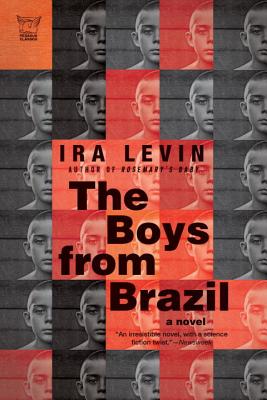 The Boys from Brazil (Pegasus Classics) (Paperback)
Pegasus Books, 9781605981307, 280pp.
Publication Date: November 15, 2010
* Individual store prices may vary.
Description
Thus Ira Levin opens one of the strangest and most masterful novels of his career. Why has Mengele marked a number of harmless aging men for murder? What is the hidden link that binds them? What interest can they possibly hold for their killers: six former SS men dispatched from South America by the most wanted Nazi still alive, the notorious "Angel of Death"? One man alone must answer these questions and stop the killings--Lieberman, himself aging and thought by some to be losing his grip on reality At the heart ofThe Boys from Brazil lies a frightening contemporary nightmare, chilling and all too possible.