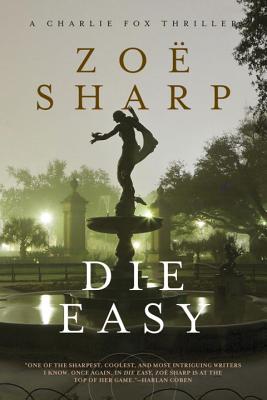 Die Easy (Paperback)
Pegasus Books, 9781605985084, 398pp.
Publication Date: December 7, 2013
Description
Professionally, she's at the top of her game, but her personal life is in ruins. Her lover, bodyguard Sean Meyer, has woken from a gunshot-induced coma with his memory in tatters. A celebrity fundraising event in aid of still-ravaged areas of New Orleans should have been the ideal opportunity for them both to take things nice and slow, until they find themselves thrust into the middle of a war zone.
When an ambitious robbery explodes into a deadly hostage situation, the motive may be far more complex than simple greed. Somebody has a major score to settle, and Sean is part of the reason. Only trouble is, he doesn't remember why. One thing is for certain, though--no matter how overwhelming the odds stacked against her, or however hopeless the situation may appear--Charlie is never going to die easy.
Advertisement