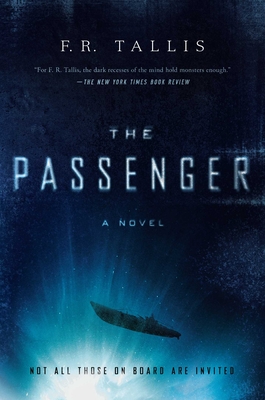 The Passenger (Hardcover)
Pegasus Books, 9781605989570, 400pp.
Publication Date: February 1, 2016
* Individual store prices may vary.
Description
U-330 receives a triple-encoded message with instructions to collect two prisoners from a vessel located off the Icelandic coast and transport them to the base at Brest--and a British submarine commander, Sutherland, and a Norwegian academic, Professor Bjornar Grimstad, are taken on board. Contact between the prisoners and Lorenz has been forbidden, and it transpires that this special mission has been ordered by an unknown source, high up in the SS. It is rumored that Grimstad is working on a secret weapon that could change the course of the war . . Then, Sutherland goes rogue, and a series of shocking, brutal events occur. In the aftermath, disturbing things start happening on the boat. It seems that a lethal, supernatural force is stalking the crew, wrestling with Lorenz for control. A thousand feet under the dark, icy waves, it doesn't matter how loud you scream...